Improving Project Management with Smart Software
We help you maximize your IT investment by devoting the time and resources to know your industry and your project and then implementing a total solution that fits.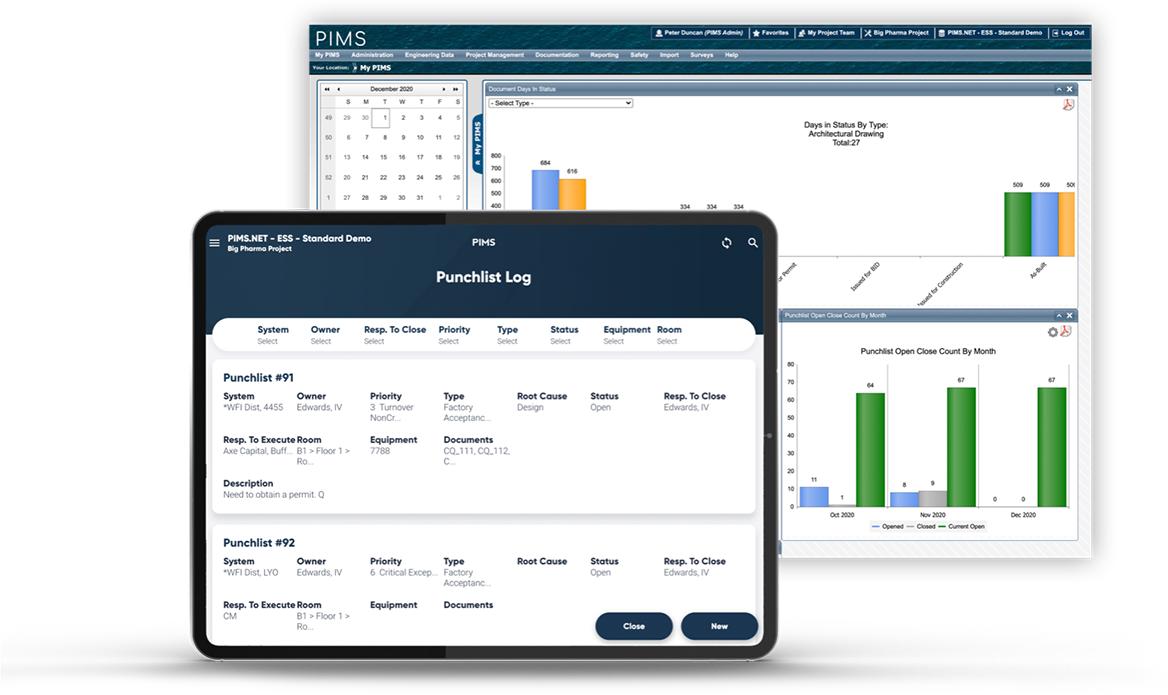 The inherent flexibility of the PIMSHQ software allows users to focus on managing their projects according to their business model rather than getting their projects to fit into ours. As a result, our implementation strategy revolves around gaining an understanding of your specific needs and objectives and then relating that knowledge throughout every function supported in PIMSHQ software so that the right implementation is achieved.
A PIMSHQ Project Manager will work with you to document your business processes and workflow and use this as a roadmap for your implementation.
PIMSHQ understands the need to provide detailed training that ensures our client can administer and maintain PIMS as soon as it is implemented.
We understand the value of our clients' time and our goal is to maintain a supportive environment that is accessible, helpful, and efficient.
PIMS Support includes toll-free access to Technical Support as well as an on-line help portal. This portal allows users to enter questions , document issues or request possible enhancements, and tracks it all through resolution. The portal provides access to help documentation and task-specific job aids to train users and enhance their support experience.
Get Support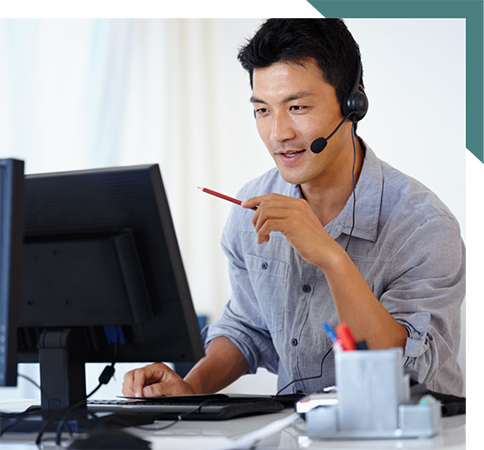 Contact us
Let's Get Started
Our PIMSHQ software combines the best of project, program and knowledge management into a single, collaborative workspace providing real-time monitoring and seamless data dissemination.
Request Demo