Delivering Large-Scale Projects To Market
We offer our clients several services to help ensure their project is a success while being cost-effective, efficient and safe upon execution and delivery.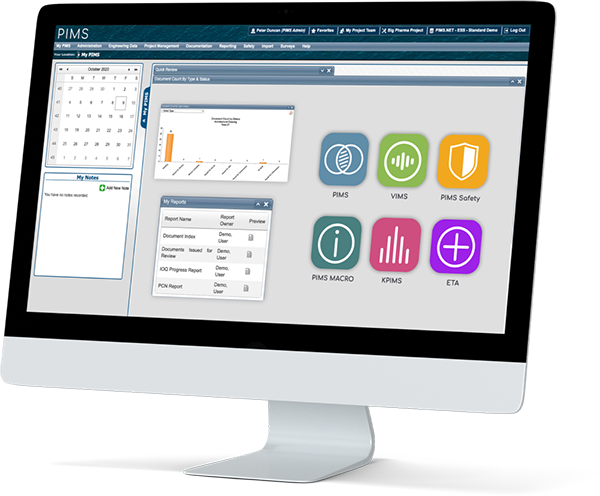 PIMS
Better Planning, Fewer Surprises, Lower Costs, and On-Time Deliveries.
PIMS – the Project Information Management System – is an application that facilitates A/E/C project management providing the 'Single Source of Truth' for all project team members. Its mobile app brings the desktop to the field to engage the team more productively. Its personalized widgets and reporting features allow users to track progress and identify issues before they become problems that delay completion.
Discover PIMS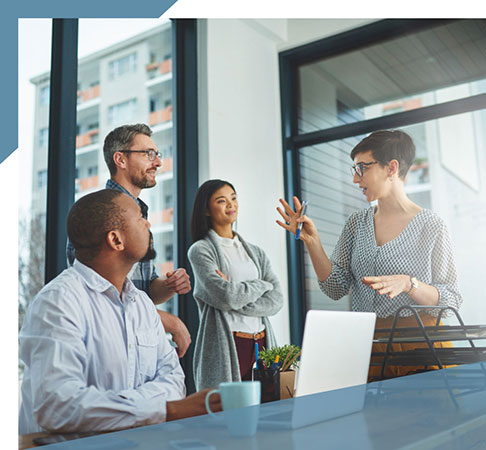 VIMS
Engaging Project Vendors for Project Bid, Delivery, and Turnover.
VIMS is a PIMS vendor portal allowing vendors and contractors to bid work and manage invoicing against project-issued purchase orders. Its vendor-centric interface provides focused access to PIMS project information and data.
Discover VIMS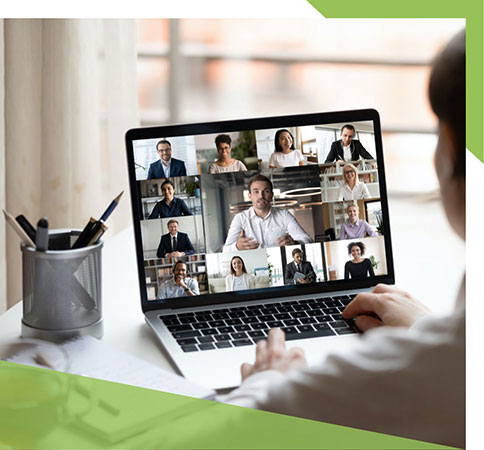 PIMS Safety
Leveraging Technology for Effective Safety Program Management.
PIMS SAFETY enables safety teams to engage the workforce and make every individual a part of the safety program. Easy-to-use tools for collecting Safety Observations promote active program engagement and mitigate the risk of hazards in the workplace. Safety bulletins and a repository of safety-related content and media available in the field inform and guide users in safer work practices especially as they relate to hazardous work.
Discover PIMS Safety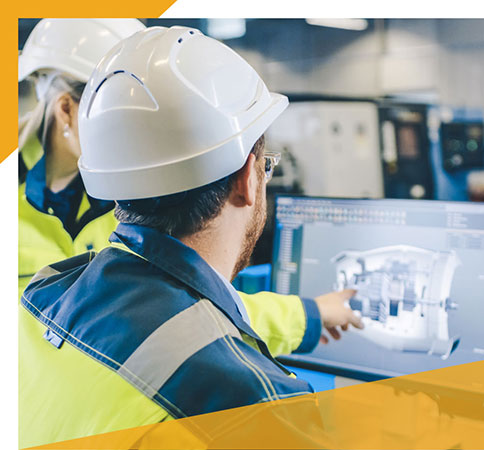 PIMS MACRO
Mining Historical Documentation and Data for Future Success.
PIMS MACRO mines information from other PIMSHQ product sources to create a knowledgebase of documentation, project communications, engineering data, cost, and safety information for the client. Using comprehensive searching capabilities this archive can be leveraged to inform current decisions and achieve positive results.
Discover PIMS MACRO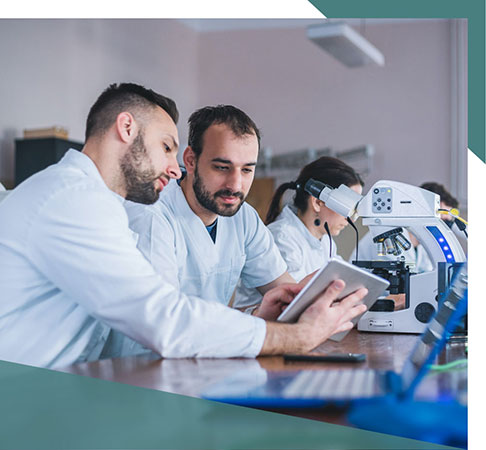 KPIMS
Managing and reporting on the portfolio.
KPIMS is a dashboard application presenting widgets and just-in-time reporting to gain insight and perspective on the entire PIMS portfolio under management. Combining elements of project execution and project safety, KPIMS turns project data into actionable information.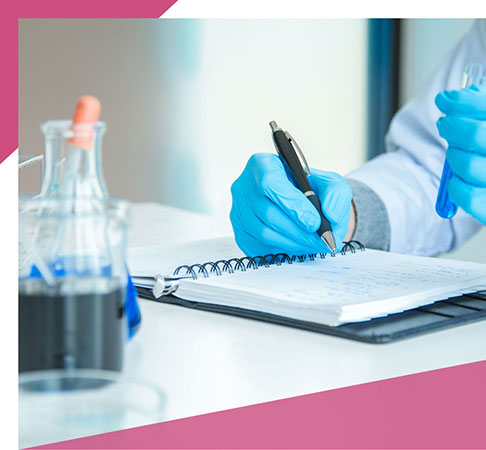 ETA
Empowering your workforce for positive change.
Empowerment Thru Awareness (ETA) is the PIMSHQ application leveraging technology to engage your entire team in the process of positive change. Utilizing our mobile application any and every member of your team can be a source of constructive feedback on the project, the process, or the site. Observations impacting everything from quality to maintenance can be collected and passed on to the appropriate authority.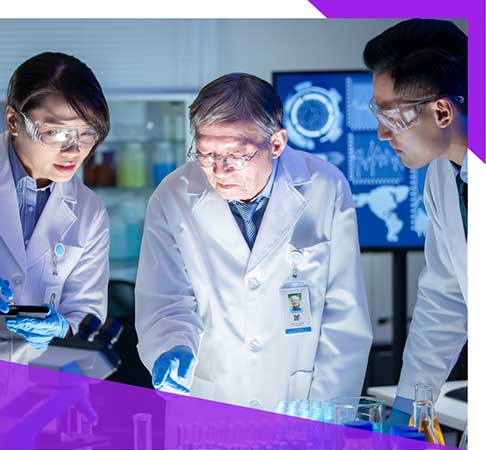 Contact us
Let's Get Started
Our PIMSHQ software combines the best of project, program and knowledge management into a single, collaborative workspace providing real-time monitoring and seamless data dissemination.
Request Demo